Acerbis Jet Aria Trials Helmet (inc. sun visor)
---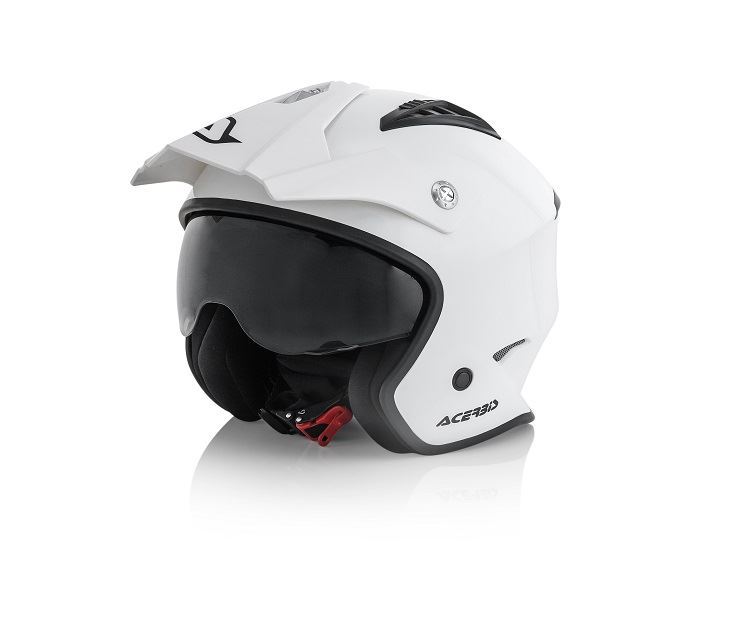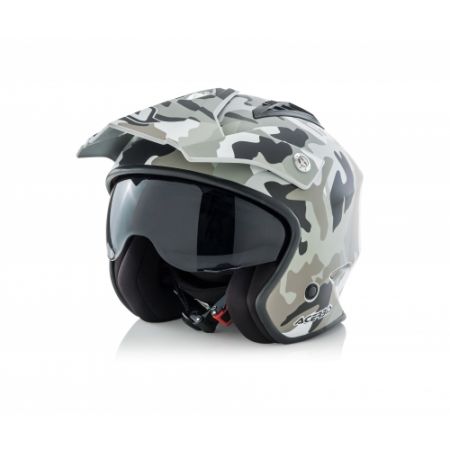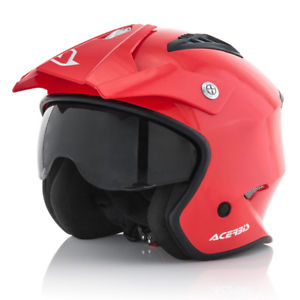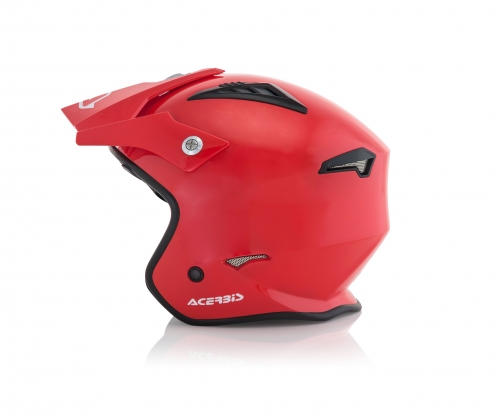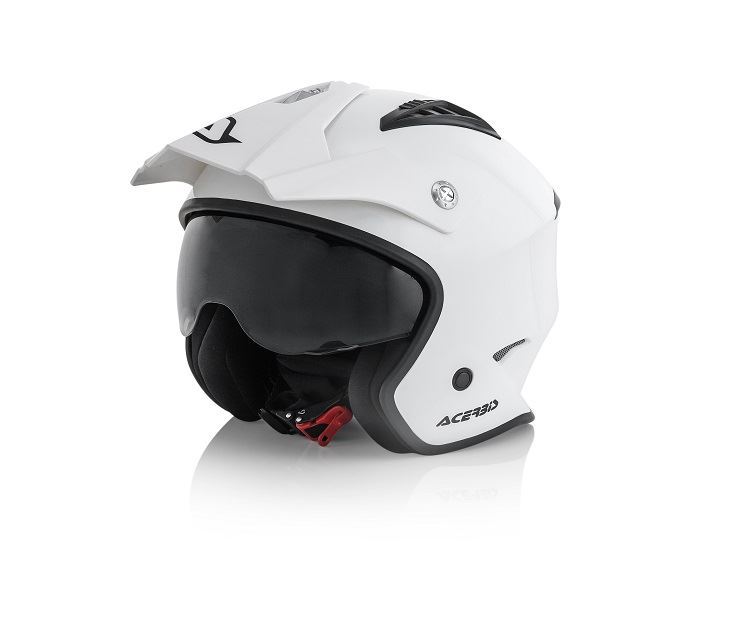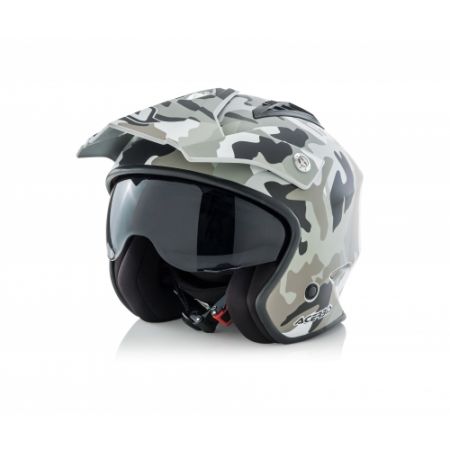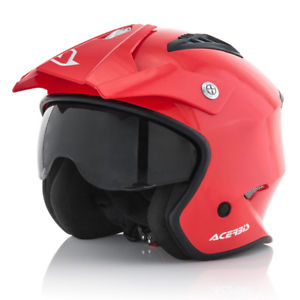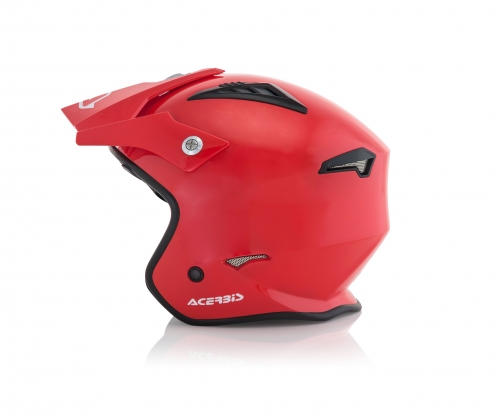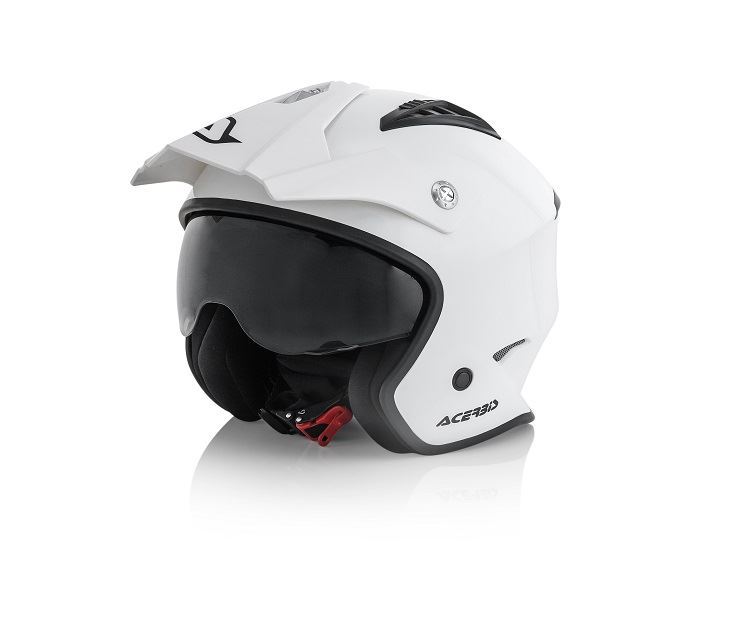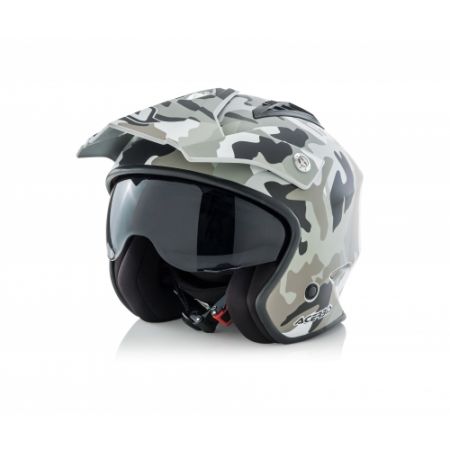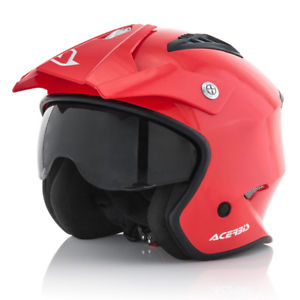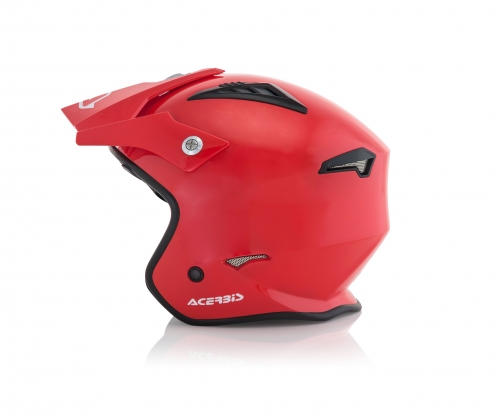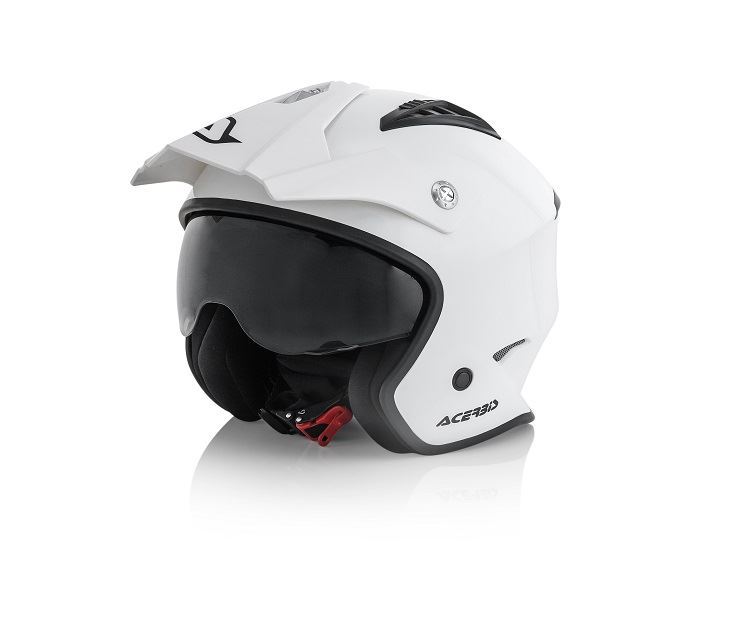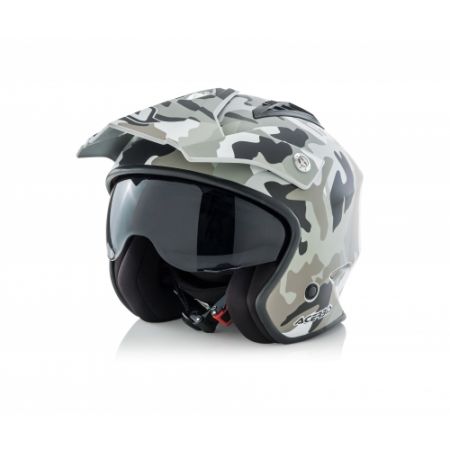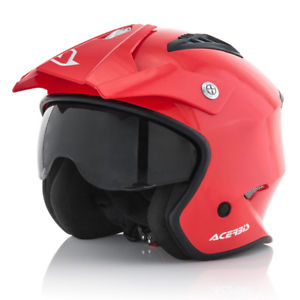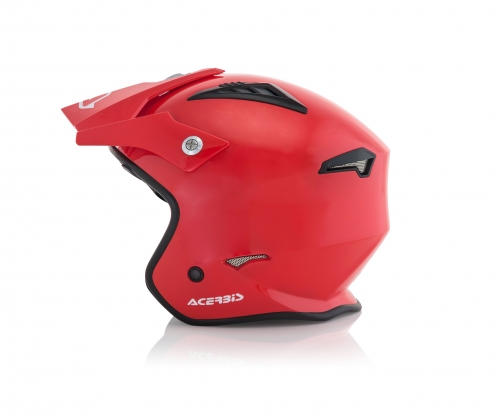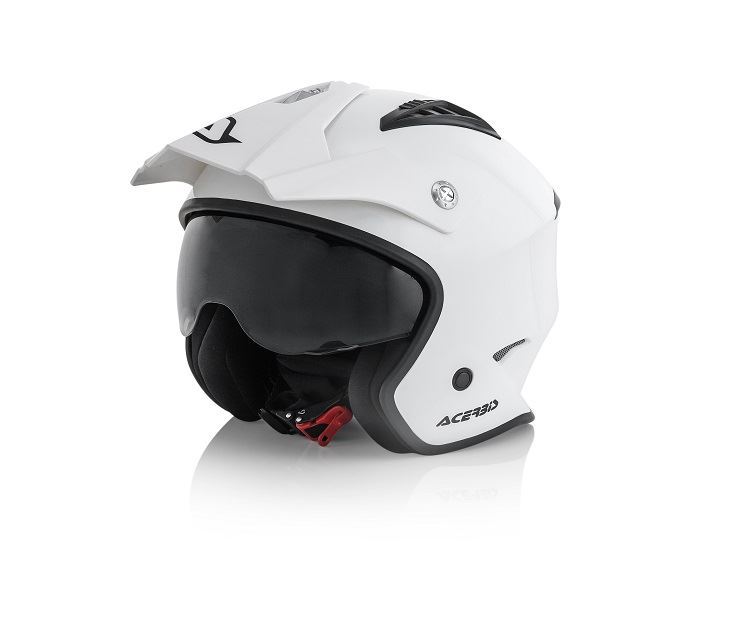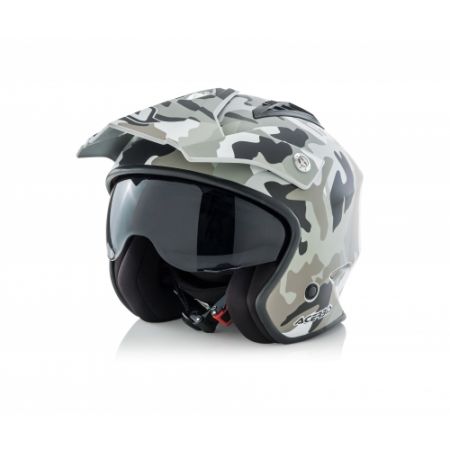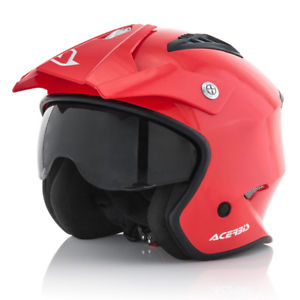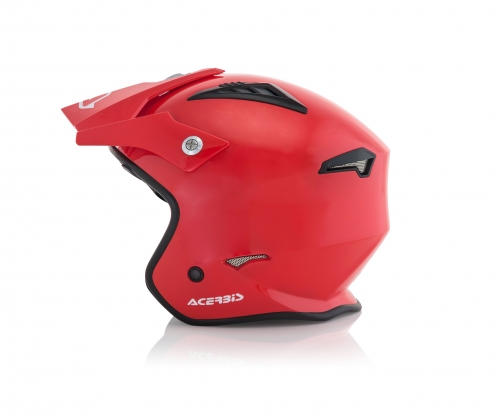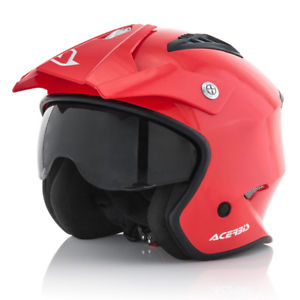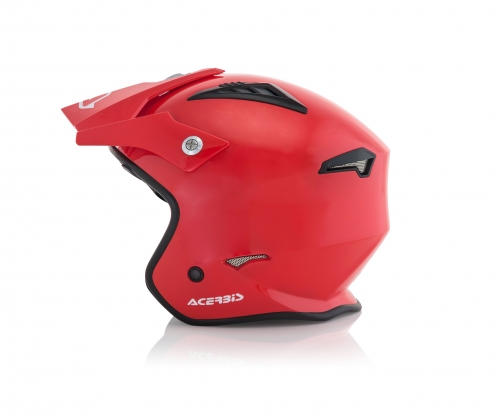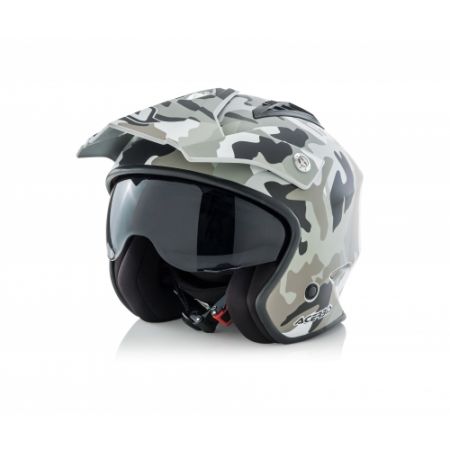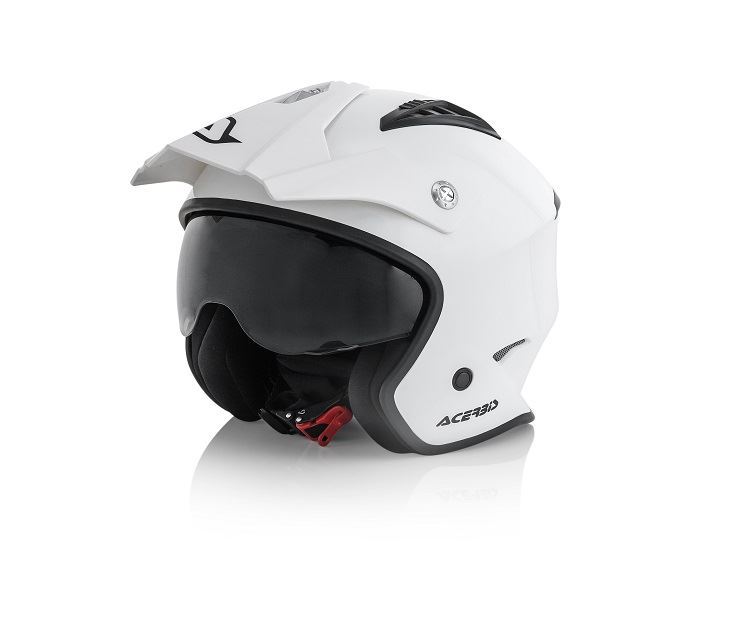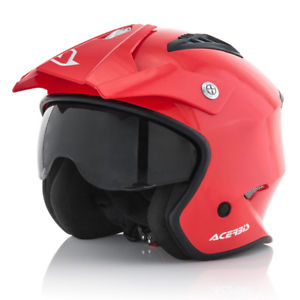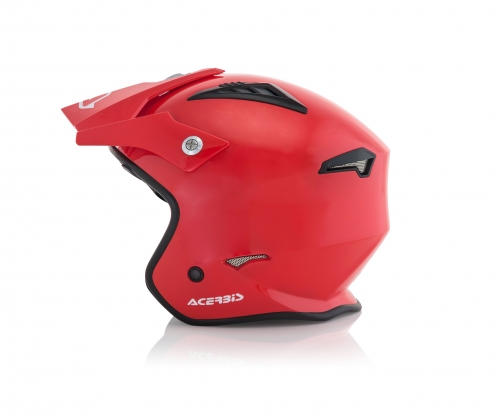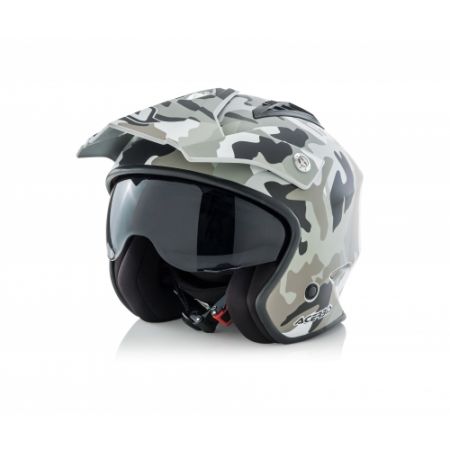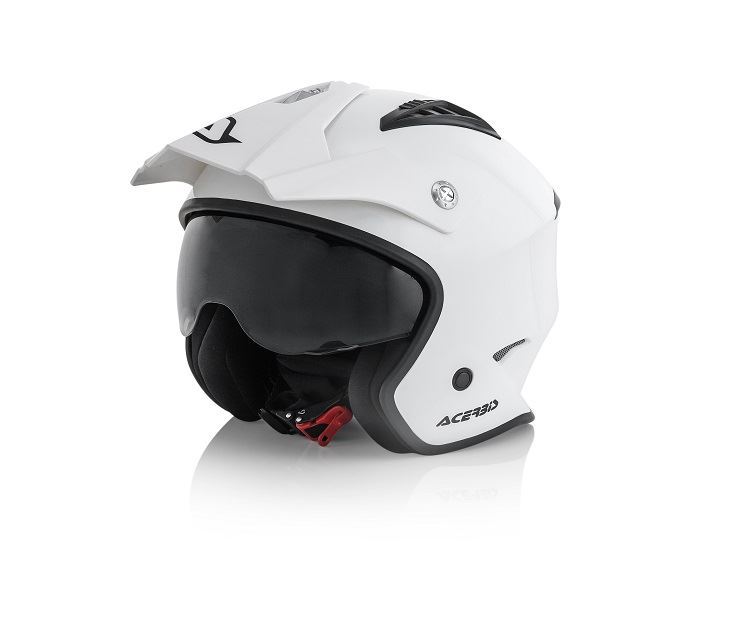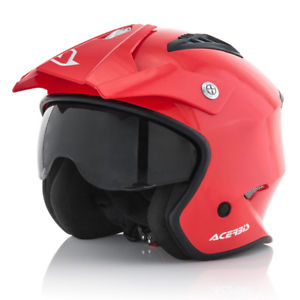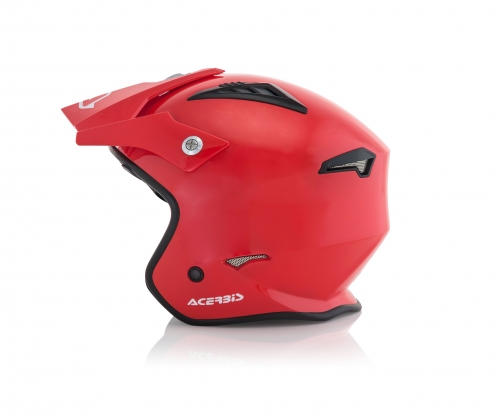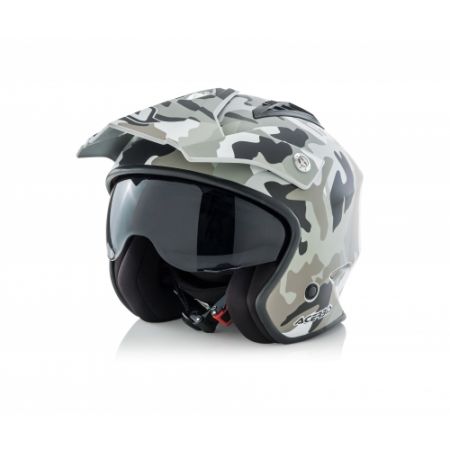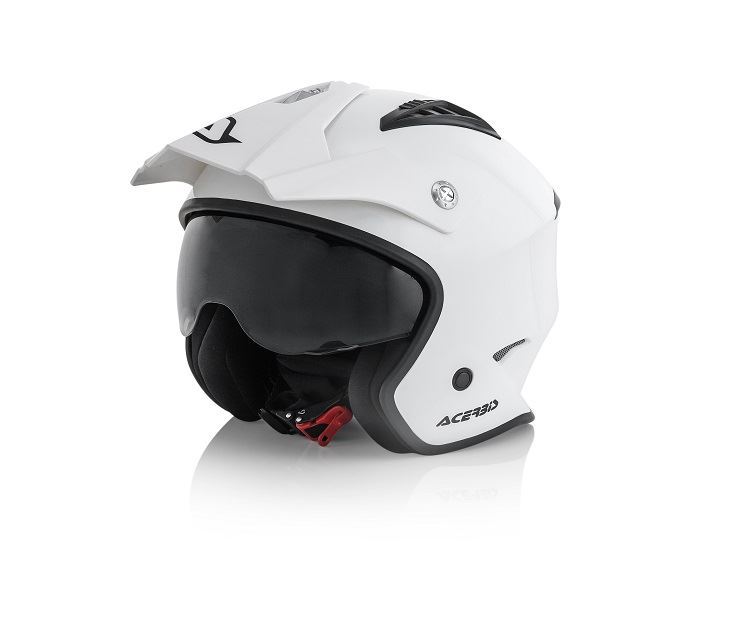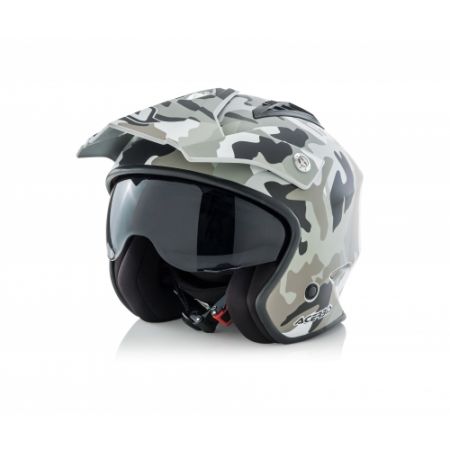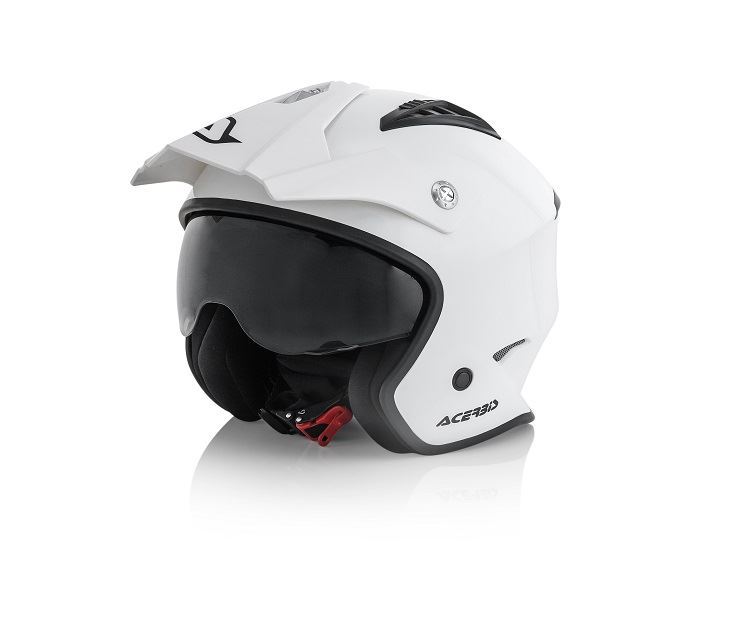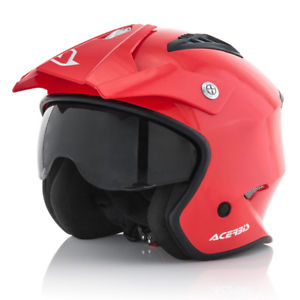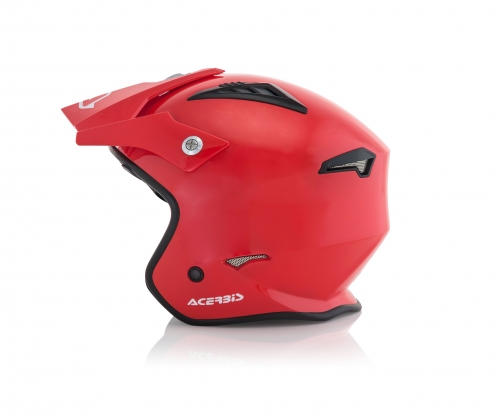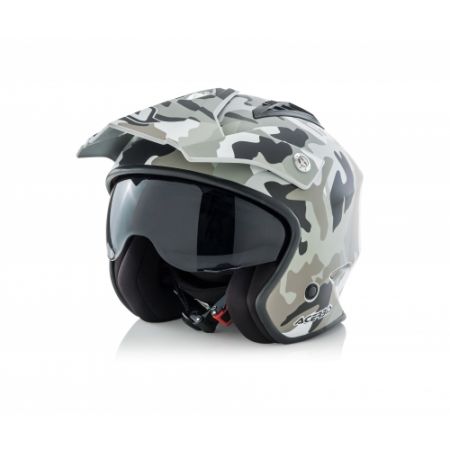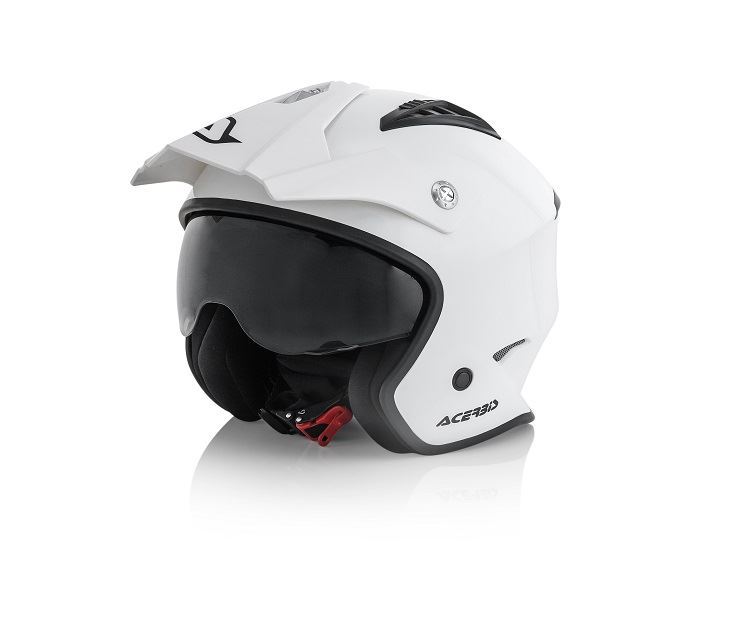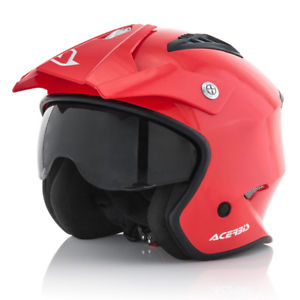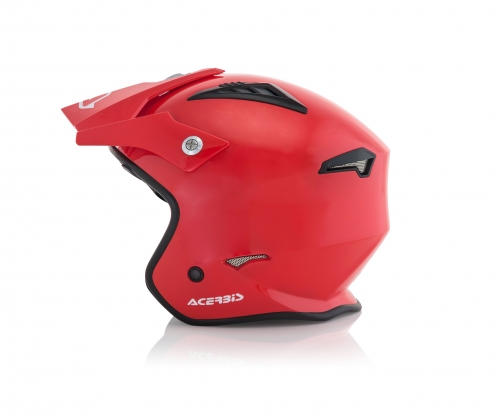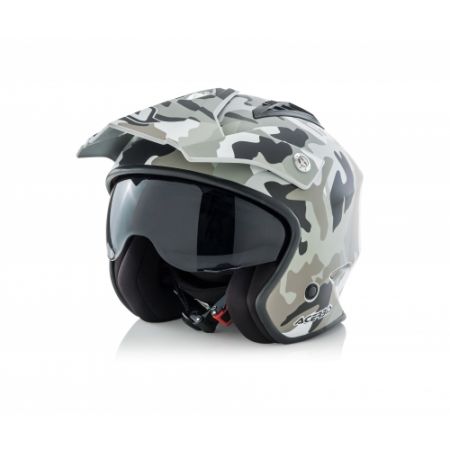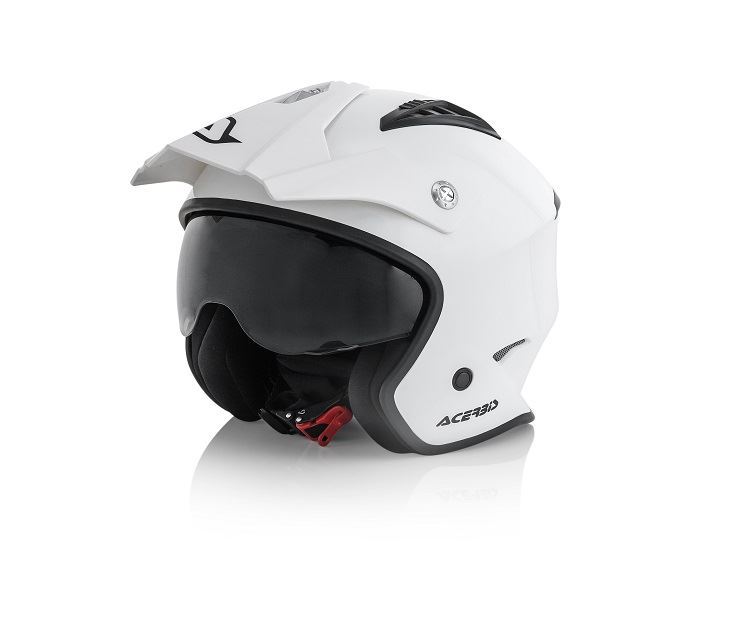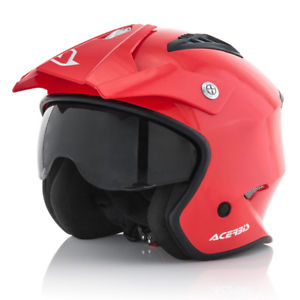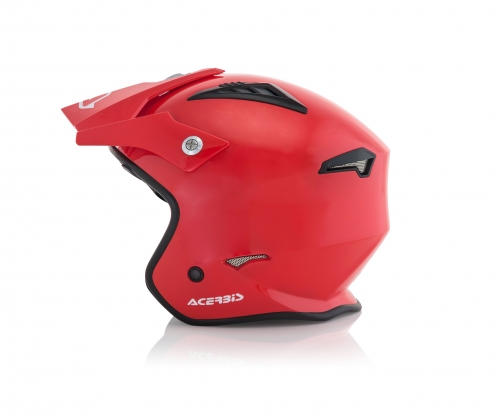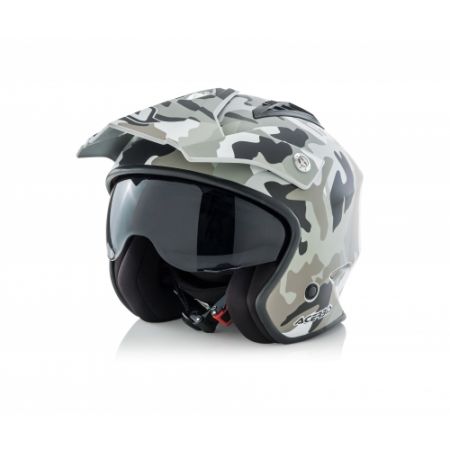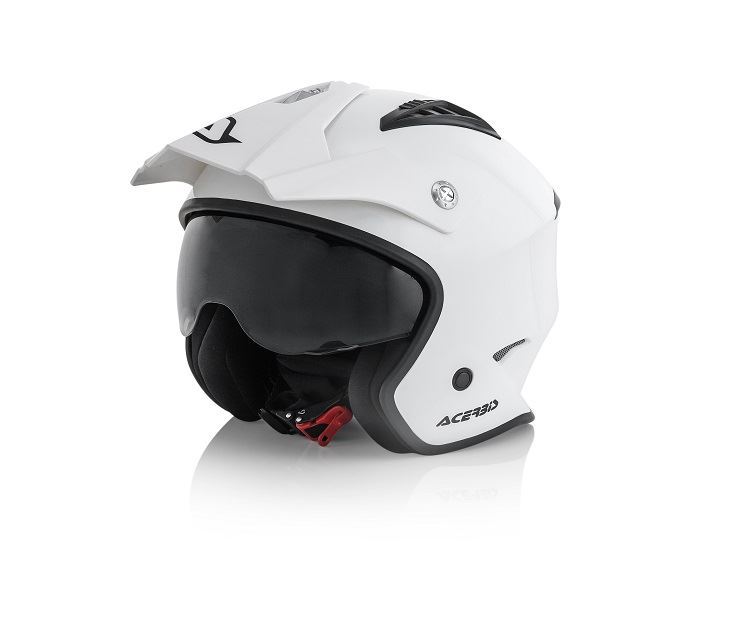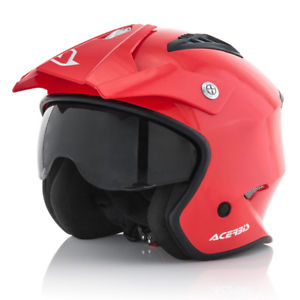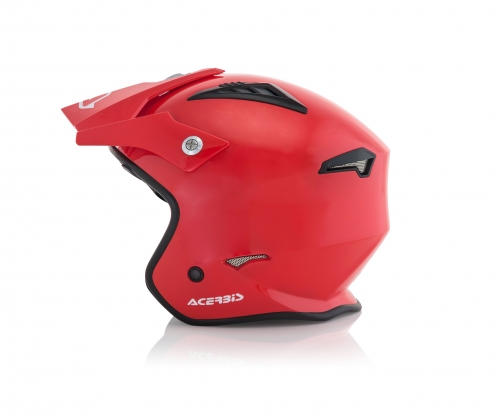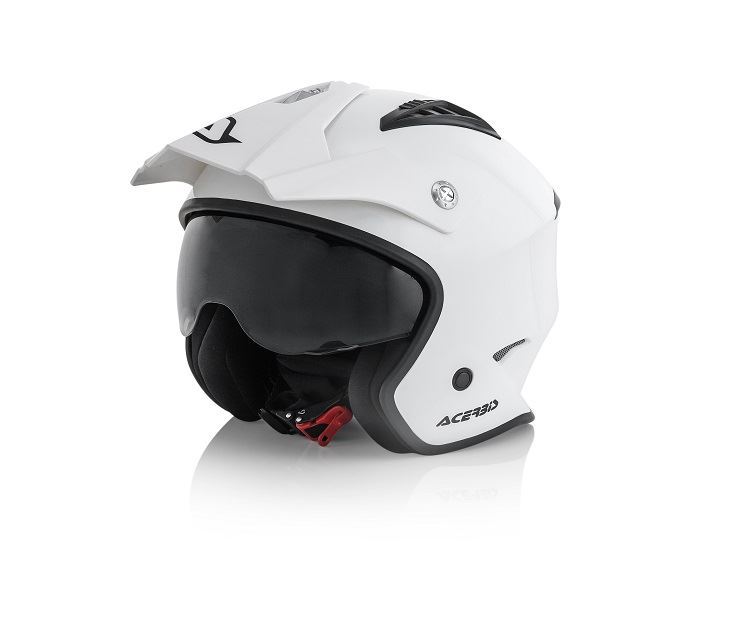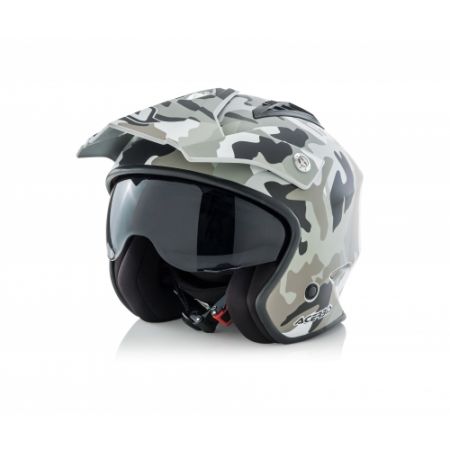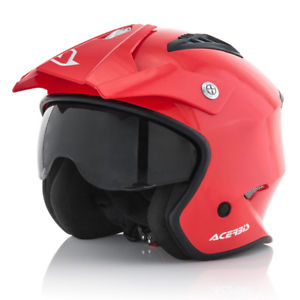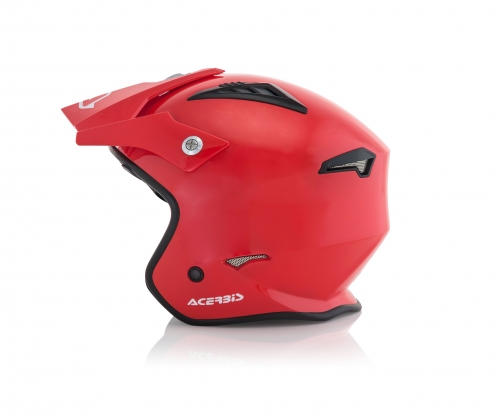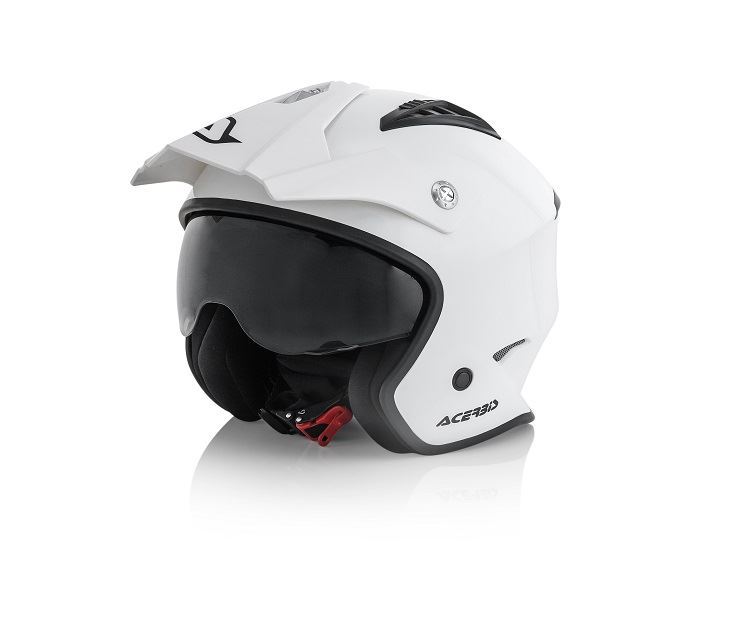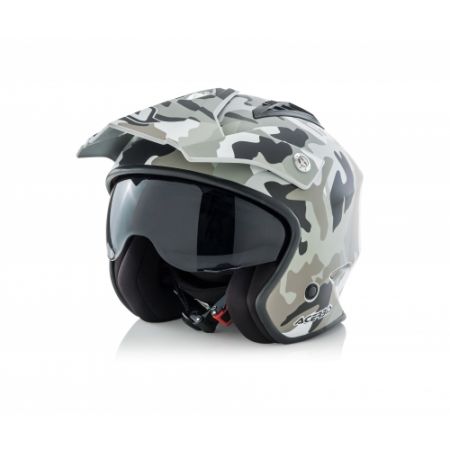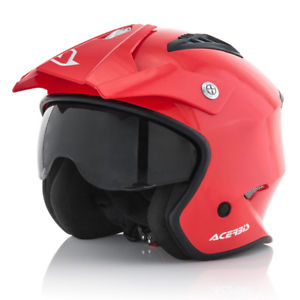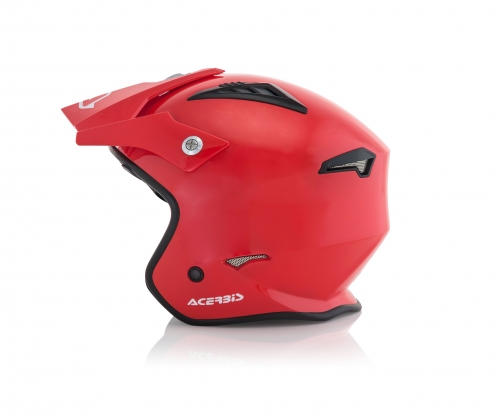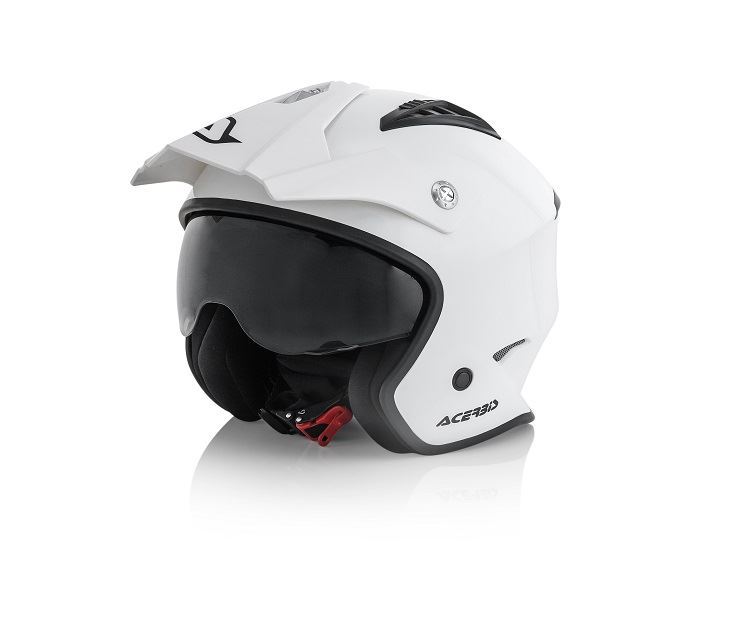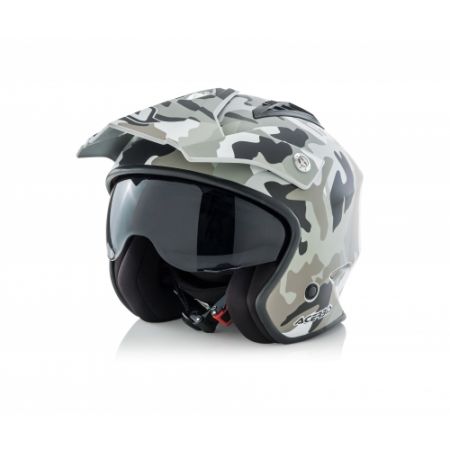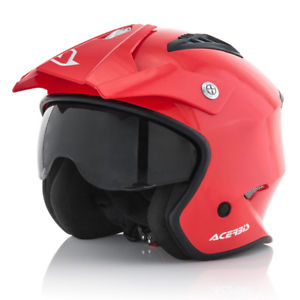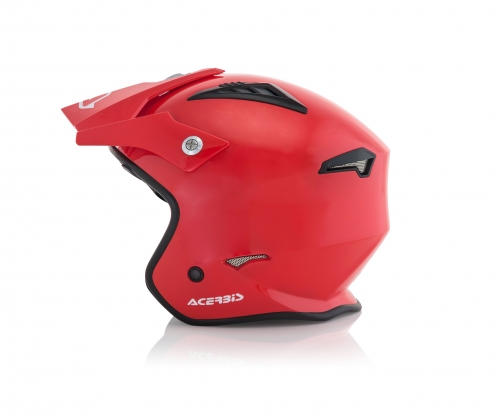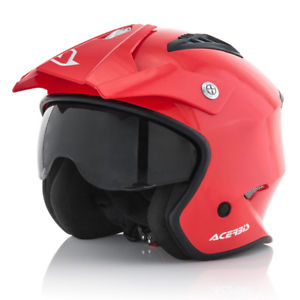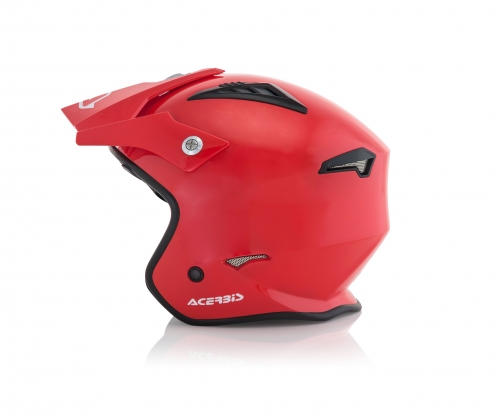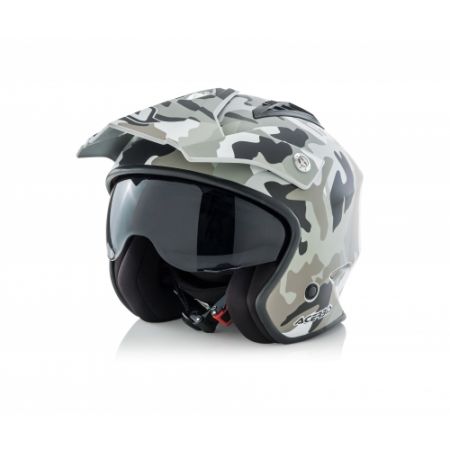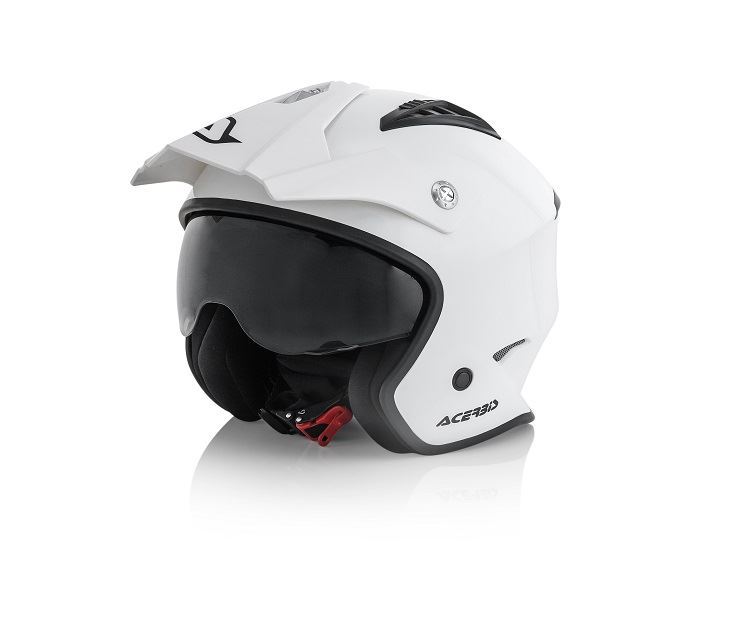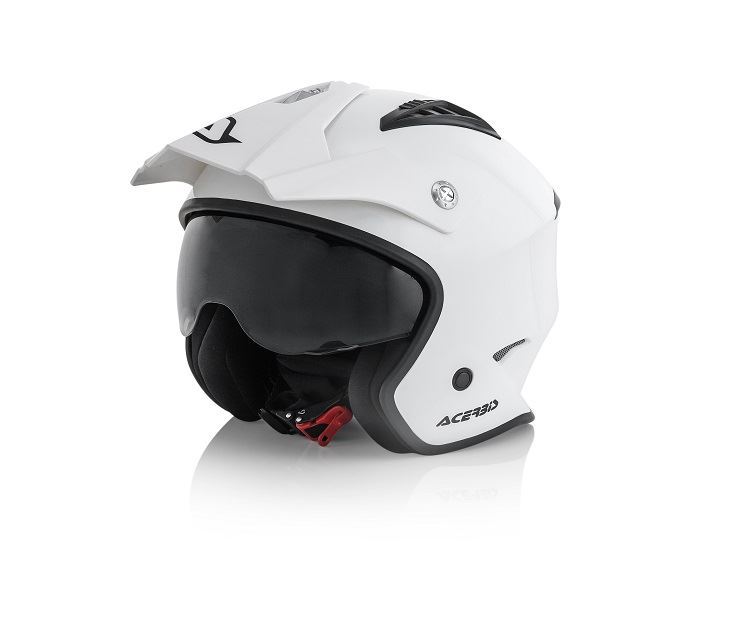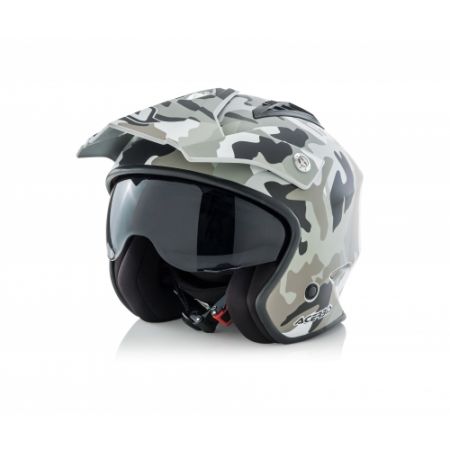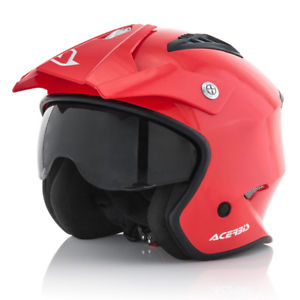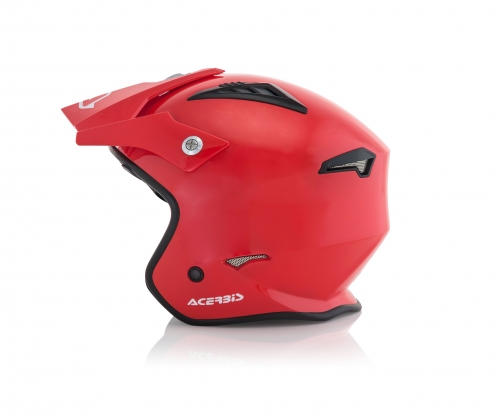 Product code: 0022569.
Acerbis Jet Aria Trials Helmet (inc. sun visor)
Description
Since 1973 Acerbis colours and protects the world of two wheels. Plastics, protections, clothing, helmets, boots and all other accessories become indispensable tools for a motorcyclist to better enjoy their passion.Acerbis is driven by a philosophy of racing, but has a goal to create products to benefit motorcyclists on a daily basis. It's an Italian company that is known on a global scale and has written the history of the off-road world. Introducing the Acerbis Jet Aria Trials Helmet.
Features
Front adjustable vent

Rear and side vents to increase the maximum ventilation

Removable sun visor

Adjustable and removable upper visor

ECE/ONU 2205 CERTIFIED